Weekend:
friday night: the brush (blah).. hung out with cookboy adrian and drank beer. got lost trying to find liquor party.
saturday: slept til 230. work at 330: nothing going on. absolutely. went home and to sleep at midnight.
sunday: worked til 430. bd at 6 at tap room. that sucked a lot. spades, i lost. but hey, the bucs won.
monday at the brush: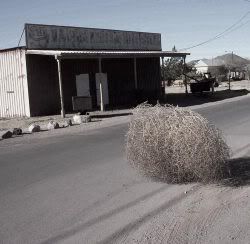 tuesday at the brush: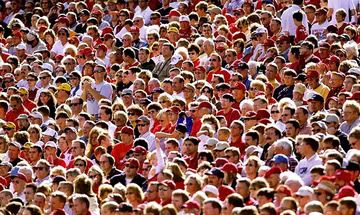 . *sigh* i know this blog is a lot of rambling goobledigop. but it's all i can give for now.