Happy Birthday goes out to his majesty, the king of suave, Johnny Depp.
I have to say he's the only man on Earth who makes getting older look good (to me). He seems to actually get more beautiful with age. But then again, I may be a little one-sided.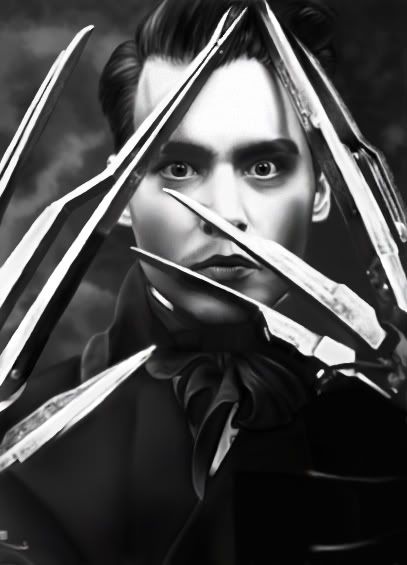 I am extremely excited for his new movie
Public Enemies
coming out July 1st. It is rare to get to see him play a serious part. Not that I don't love the silliness (
Sleepy Hollow
and
POTC
are two of my favorite movies), but he is also an incredibly good serious actor when he wants to be.
Anywho, happy birthday Johnny.