i love the fourth of july. it makes me sooo happy. it's like one big firework all day long.. the loud noises and the colors just make me feel cozy for some reason..
i also love the mountains.. especially boone. i think if i were to choose one place to live forever, it'd be boone. every time i go back to visit, all i can think about is how awesome it was to live in such a beautiful place.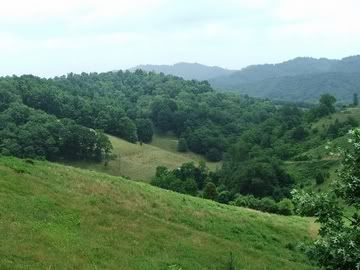 i love my best friend, B. he's got a way of always being there for me..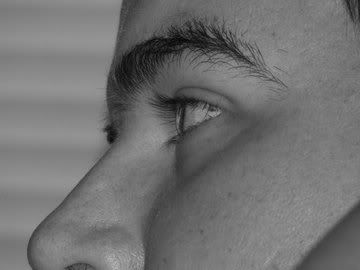 these are just a few things that make me happy.. i have many loves.. what makes you really happy?