happy burfday to me.
i'm twentyfreakinfour now.
soooo old feeling. bleh.
but it's almost may. and may is when i have a whole nother year til my next burfday.
oh well, at least i had a kick ass party!
thanks to katie, andrea, daniel, stephen, laurie, sam, eric and brian for a kickass birthday: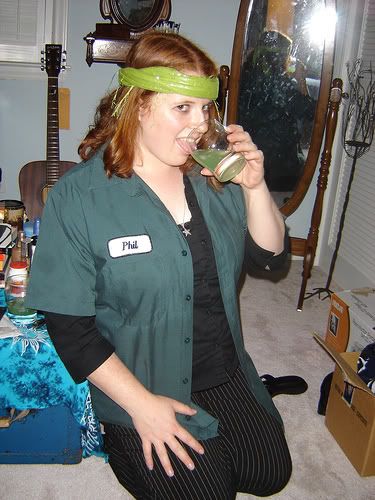 check out
katie's pics
from the night.